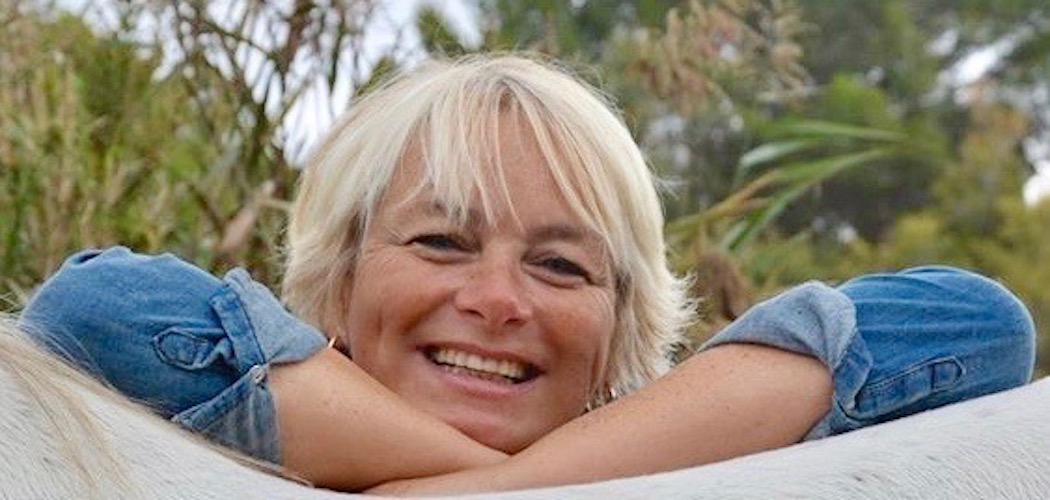 Adults – Teenagers – Children
Period of crisis?
Sleep problems?
Relationship difficulties?
Anxiety or panic attacks ?
Depression ?
Stress ?
Burn-out ?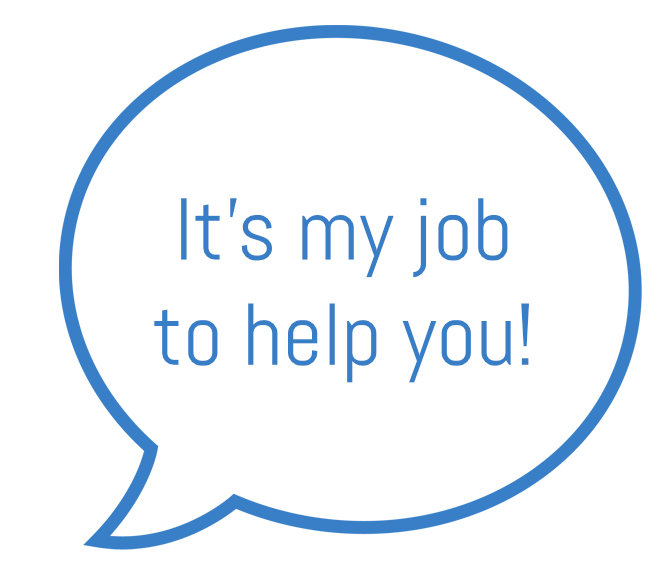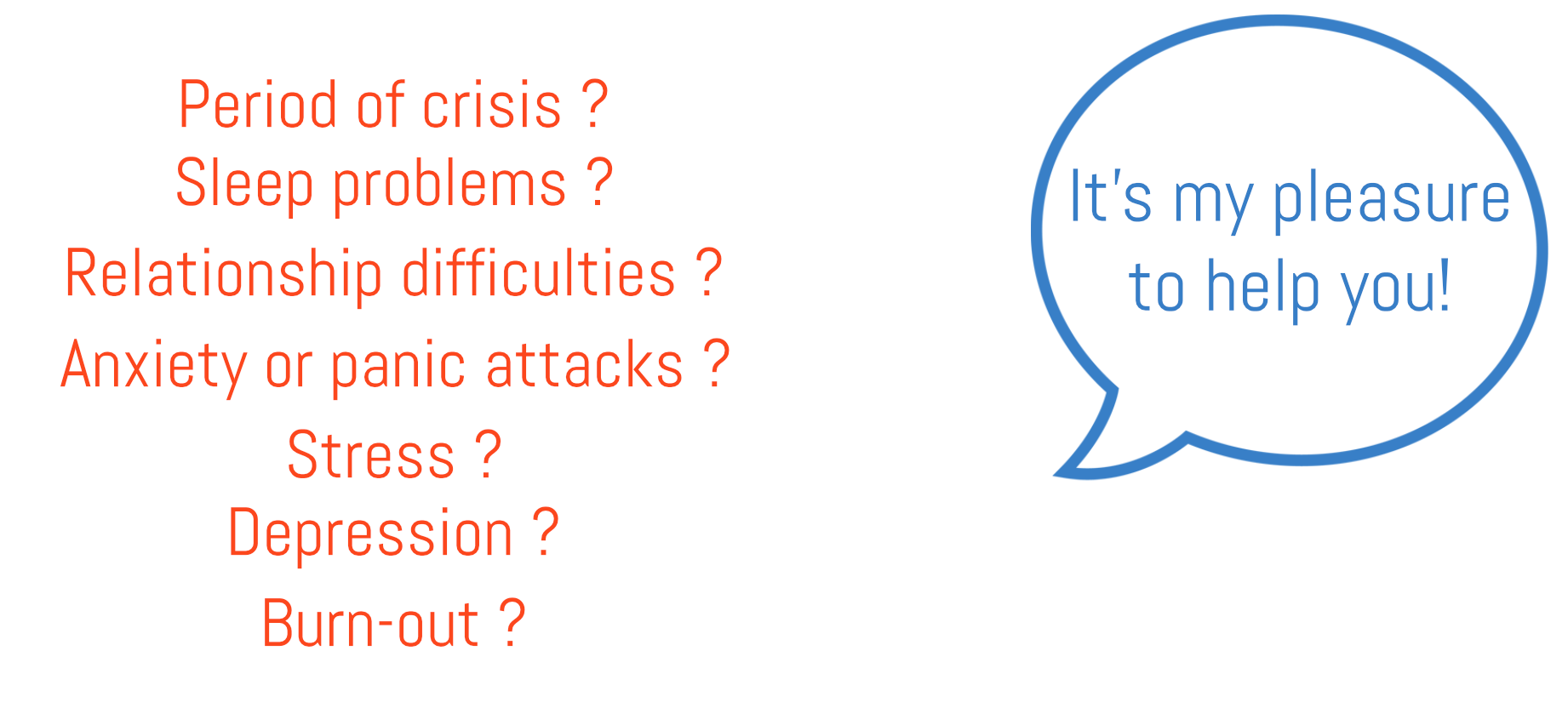 Consult in Nîmes
Your doctor sends you, or you do it yourself, Welcome!
I will receive you in my home. The setting will be benevolent, respectful, non-judgmental and of course confidential. 
You don't want to have to talk to someone who remains silent? I listen to you, and talk to you too! The sessions are dynamic, and laughter is often present.
Teleconsult
You want to teleconsult in psychotherapy, energy treatment, coaching, at a distance or from your home. It's easy! Teleconsultation offers many advantages. It allows you to be flexible in your schedule, practical and discreet, available wherever you are in the world, and this, in French and in English.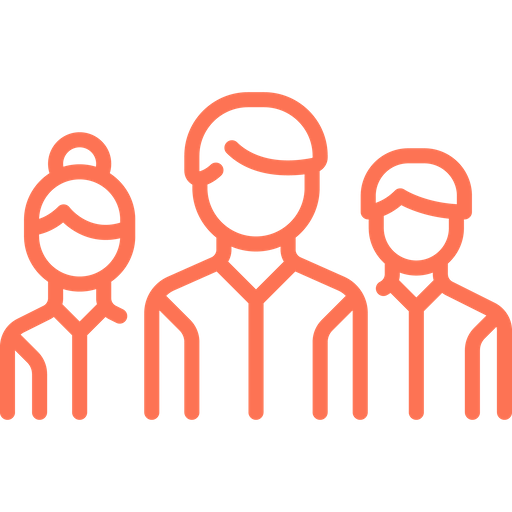 Trainings
After having conducted numerous training courses in companies for more than 10 years, I have chosen to offer them also to individuals.
Each course is offered for a maximum of 8 people at a time.
Coaching
Coaching is a personalised form of help that seeks to improve an individual's skills in a particular area and with a specific objective. A coach is first and foremost an outside eye, a neutral person who has a different perspective from yours. 

Retreats
Need to step back or take a break? Make important decisions?… The retreat is the solution! I propose a 3 nights/4 days package (can be extended) in an exceptional environment in the middle of nature with help sessions.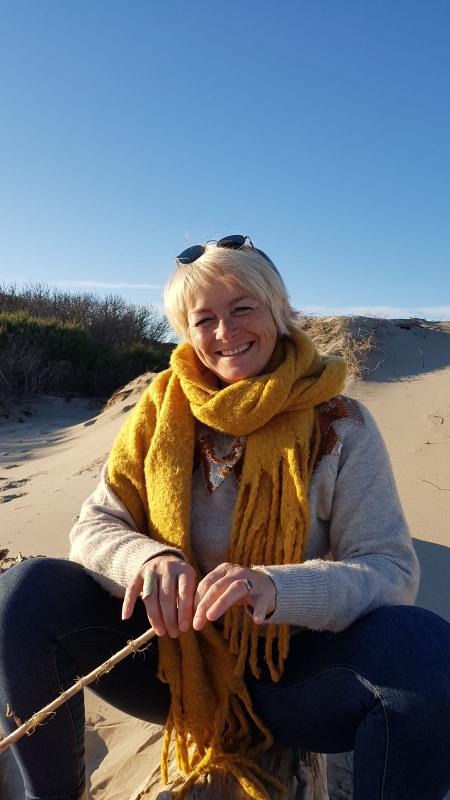 My practice
Nîmes, La Planette neighbourhood.
The address will be sent to you with the confirmation of your appointment.
REMINDER OF THE HEALTH INSTRUCTIONS COVID-19:
Show up at the exact time of the appointment to avoid staying in the waiting room
Come unaccompanied except for minors
Wear a mask
Disinfect your hands with the gel provided at the beginning and end of the session
The touchpoints are disinfected between each consultation
The practice is ventilated between each consultation
The toilets are temporarily inaccessible
The practice is completely disinfected every day