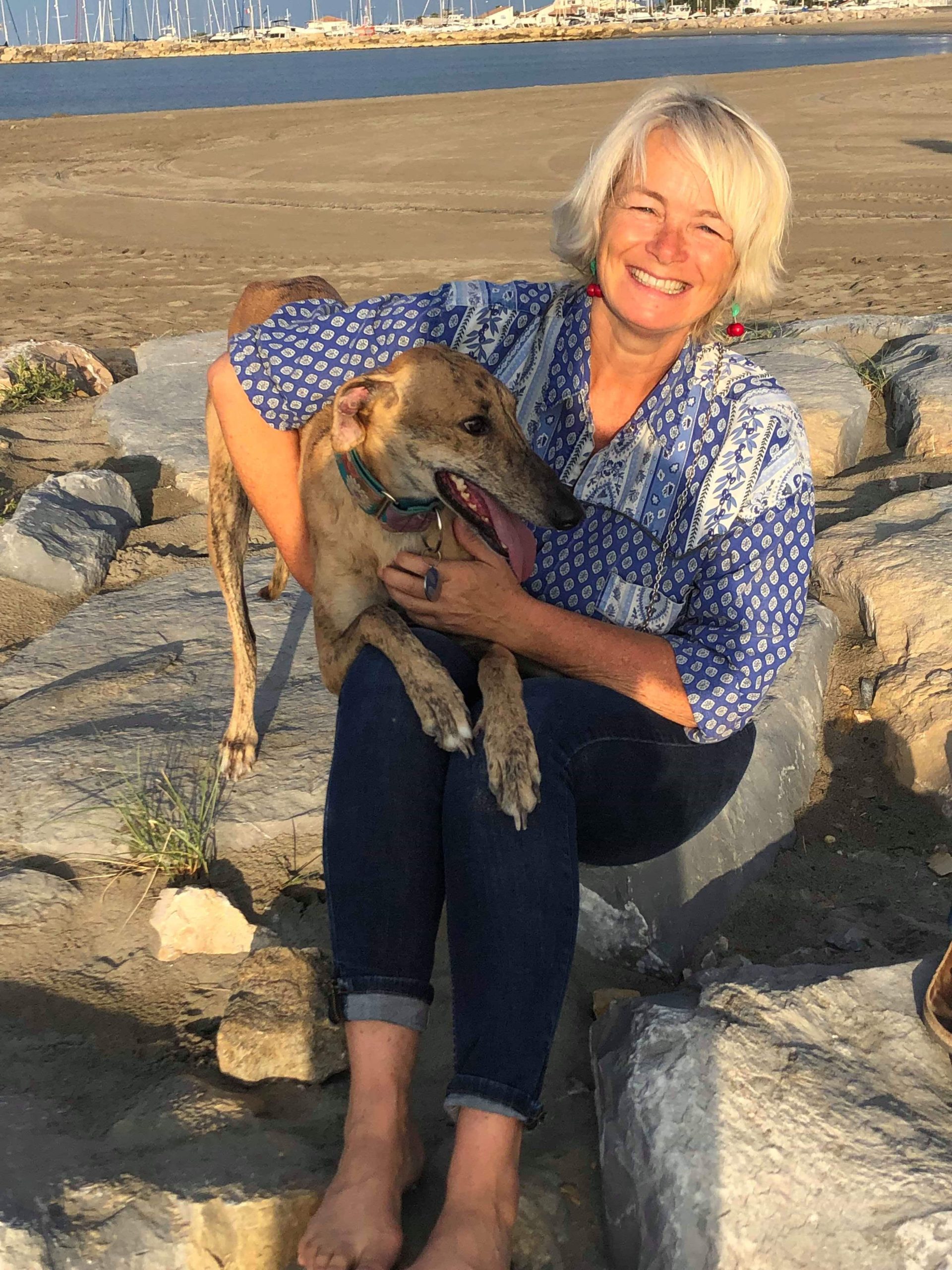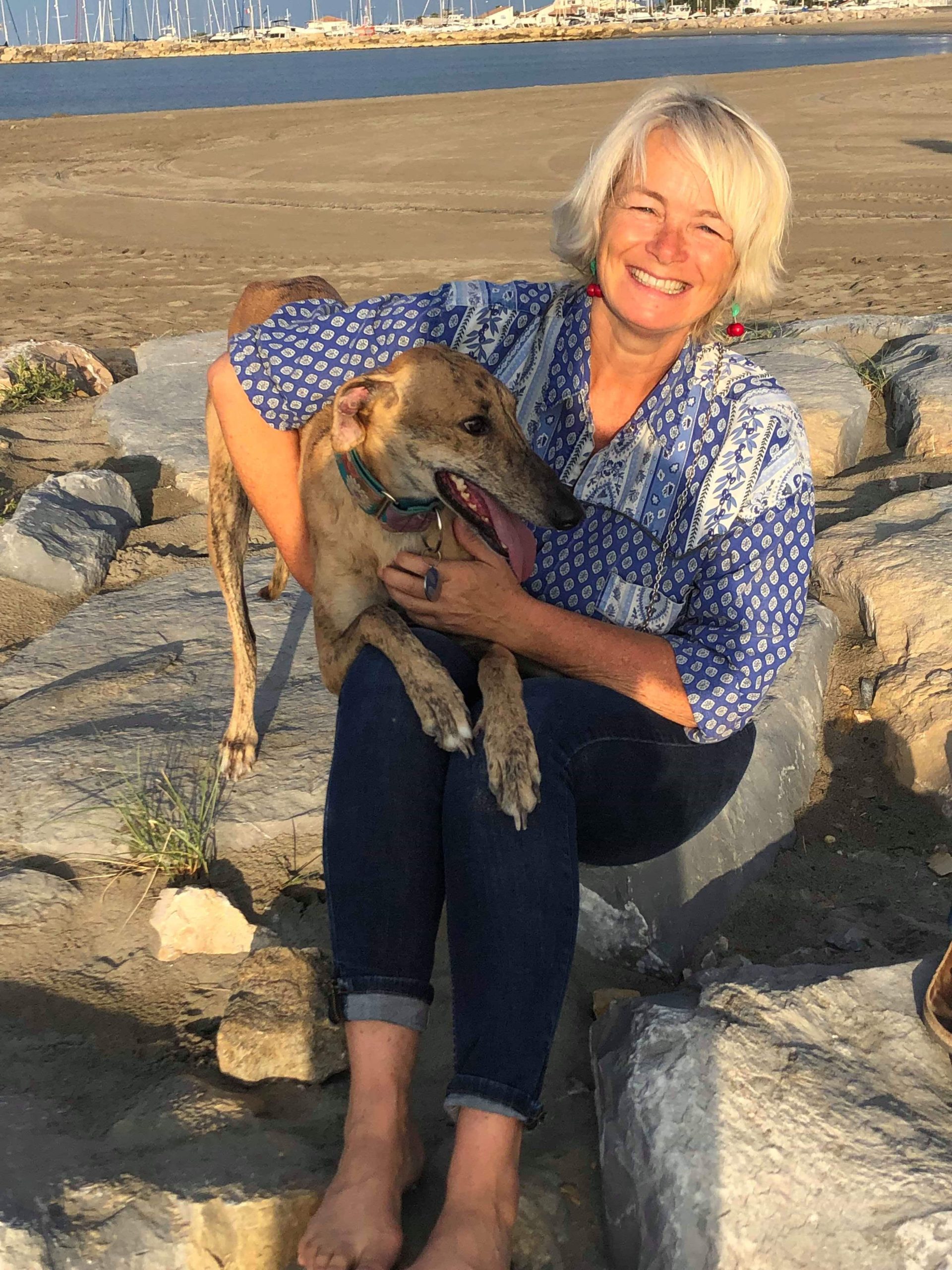 I have been a psycho-practitioner and coach for over 20 years, and I am passionate about my work. I have studied various psychotherapeutic tools for over 10 years.
Being sensitive, joyful and spontaneous by nature, I have experimented a lot, which has allowed me to explore a wide range of emotions and situations.
This helps me to understand more easily the feelings of others.
I am also extremely intuitive, and it is this intuition that has led me to make my best life choices; those that make me happiest. I have therefore learned to use and exploit it in the service of what is important to me and in line with my values.
I have always had great pleasure in helping my clients on their path, and I do it with a light touch!
I thank all those who have trusted me all these years, and those who will cross my path one of these days.