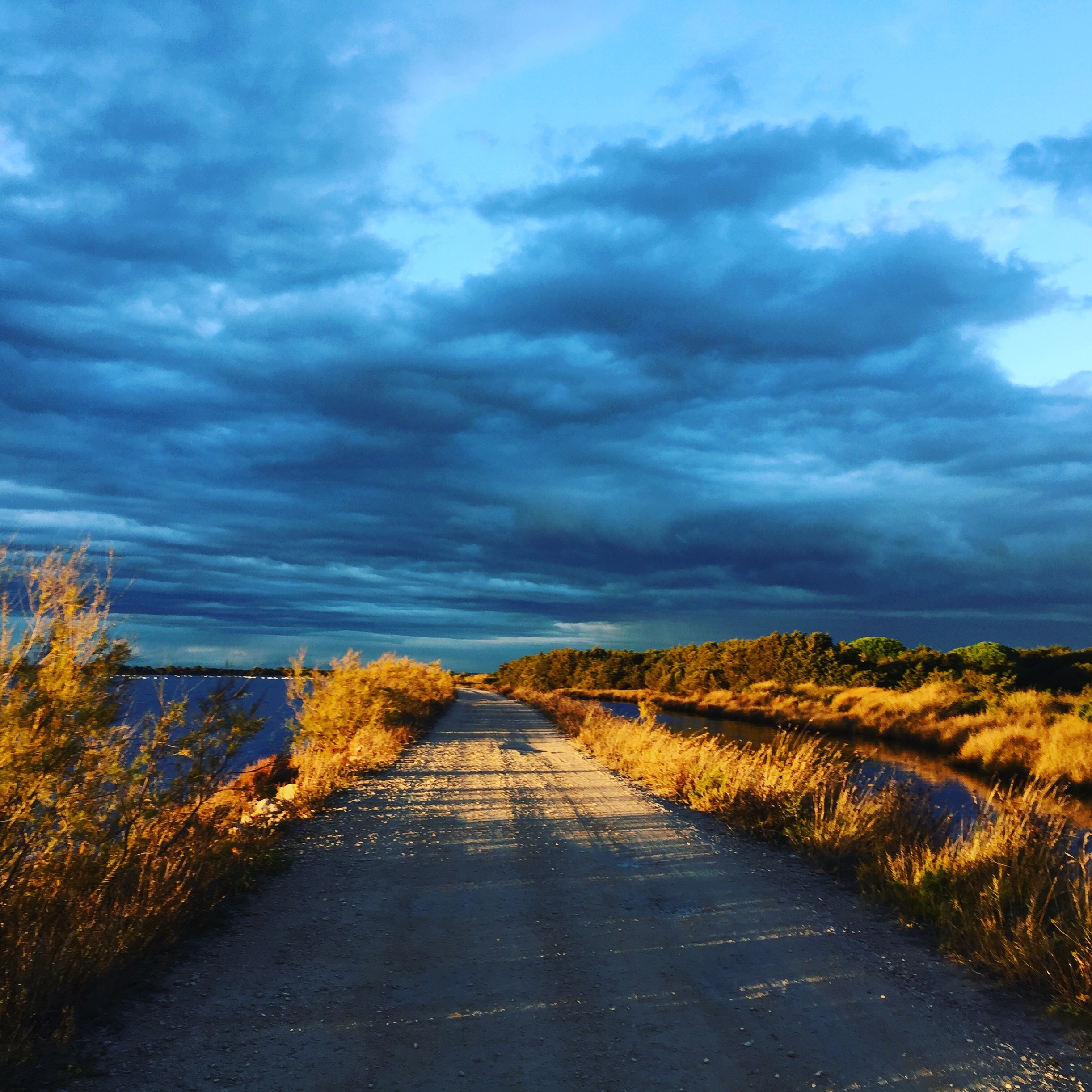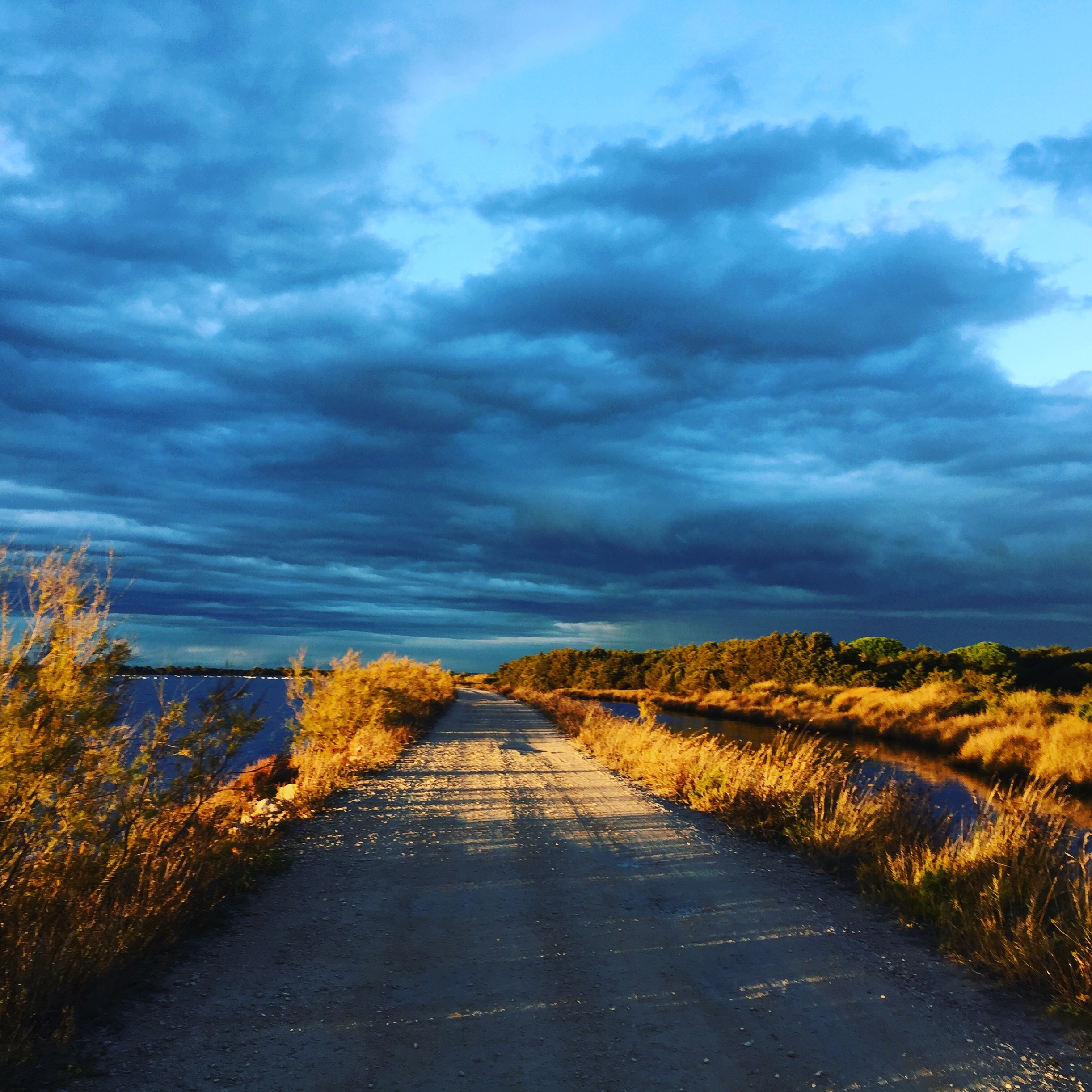 Coaching is personalised guidance that seeks to improve an individual's skills in a particular area, with a specific objective.
A coach is first of all an outside eye, a neutral person who is there to help you, not to judge you or give you orders. 
The coach is not a shrink. He works in the here and now with a precise future objective and not in the past. 
The coaching sessions are dynamic. I propose concrete exercises in relation to one or more objectives.
The interest of calling on a third person who has a different view of things than you do allows you to open up the field of possibilities and to take a new and different look at what is blocking you.
Sessions can be on-site or online via WhatsApp, or Skype, or Zoom.
There are countless reasons why it can be effective to be coached.
Here are some of them:
To achieve a goal (moving house, changing life, breaking up, …)
To create new opportunities
To dare to reach out to others
To gain self-confidence
To learn new techniques of communication/personal development/team management/…
To develop one's intuition
To change jobs
To develop a project
To attract abundance to yourself
To develop a skill
I also help with professional issues such as stress, anxiety, burn-out, self-esteem and developing your potential.
For many years I have helped individuals, business leaders and managers to achieve their goals, in the private and public sector (European Commission, SNCB, European Parliament) in Belgium, France, Italy and Sweden… Why not you?
Recommended frequency
I ask for a minimum commitment of 3 sessions in order to get a result. The total package includes 10 sessions and costs 425€ if booked in one go.
Sessions are cash pay, and insurance is not accepted.
You can make an appointment online below by choosing the time slot(s) you require and paying directly from my website in a secure environment.
Coaching
€50,00 30 minutes