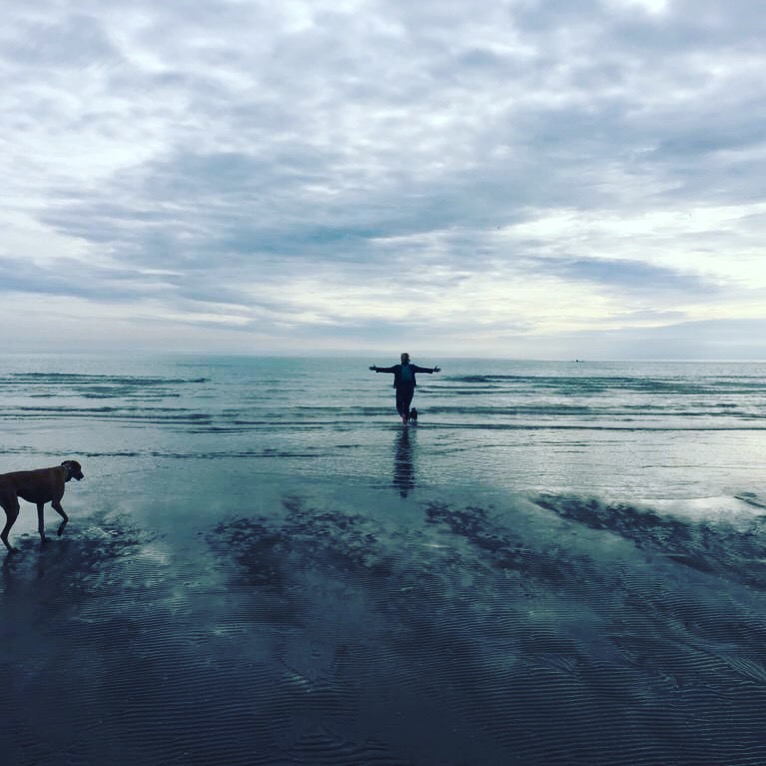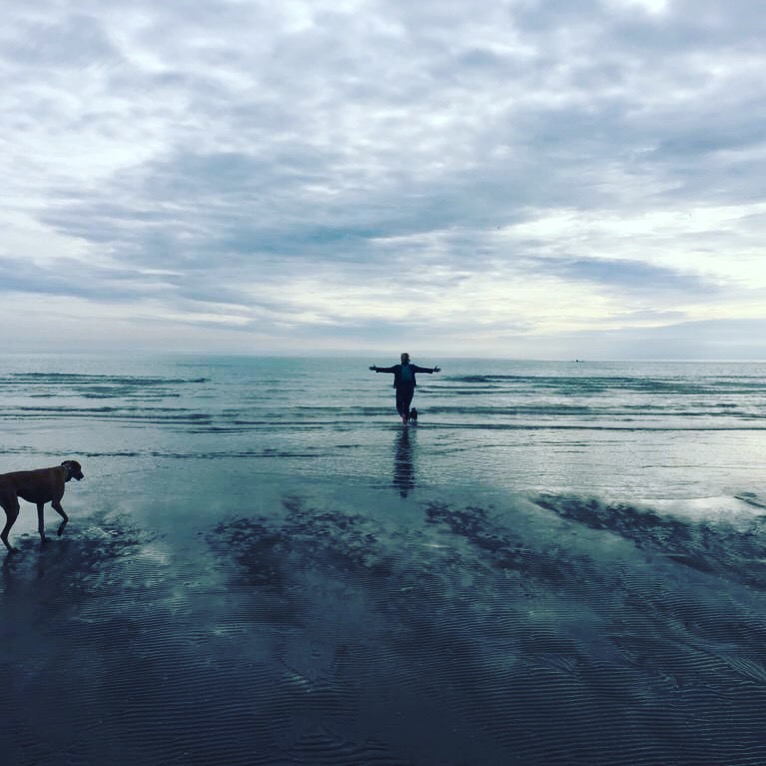 "Need to step back or take a break? Make important decisions? Avoid burn-out? Or a desire to indulge yourself… Retreat is the answer! 
I offer you a 3 night/4 day package (which can be extended) in an exceptional environment, in the middle of nature with personalised help sessions.
Do you love yourself enough to offer yourself an intimate encounter with yourself from time to time? 
I welcome you 10 minutes from Nîmes in the south of France, in the heart of a magnificent scrubland. You will be lulled by the song of the cicadas and the scent of rosemary, with access to the 12-metre swimming pool to refresh yourself.
4 days to … 
Find yourself
Take a step back
Connect with your true nature
Take a break "differently"
Give (yourself) a gift that you will never forget
Price excluding accommodation: 300€ for 5 coaching sessions spread over 4 days. It is of course possible to add more sessions.
Price including accommodation for 3 nights with breakfast and 5 coaching sessions: 540€.
The accommodation is a nice studio with its own entrance, overlooking the terrace and garden, with access to the pool.
PROGRAMME
The hours of help will be determined together.
Day 1: Arrival and welcome with a drink or a cup of tea/coffee. 
On the programme: explanations and practical details, but also "taking stock" of what brings you here, and clarifying expectations and objectives in a friendly atmosphere.
2nd day: morning: 1 Access Bars energy treatment and afternoon: a coaching session
3rd day: A session of Bio-Kinesiology or another energy treatment "La Trame
4th day: We take stock of the things to be put in place, the changes to come, and we close together.
→ Possibility to exchange the proposed sessions for others "à la carte".
→ Possibility of extending the stay.
→ Possibility of coming as a couple or in a group.
→ Possibility to make a retreat oriented on learning Animal Communication, initiation to shamanism or on the law of attraction.
"A la carte" sessions:
Initiation to the shamanic journey; meet your power animal or a guide: 1h – 60€.
Access Bars energy treatment (head): 50 min – 60€.
Body Response energy treatment (body): 60 minutes – 60€.
Individual Coaching Session: 30 min – 50€.
Personalized guided meditation or "going to the meeting of oneself": 60 min – €60
Tarot reading for personal development: €60
Creative collage: let your hands and your creativity speak to better understand yourself: 2h – €120
Initiation to Animal Communication: 90 min – 90€; or possibility to do the whole retreat with the objective of learning Animal Communication.
The retreat is accessible by bus from the centre of Nîmes
Interested?… send me your questions to: boeyisa@gmail.com
Reservation by mail or by phone: 0680705778
Please note that the reservation will be confirmed after a 30% deposit.
See you soon!
"A wonderful human and celestial adventure in love and kindness.
I reconnected with my deepest self by working with energies, and I found the keys to move forward, whether it was with your majestic Shaman (your horse), to the rhythm of your drum, or thanks to the energy treatment. You respected my moments of meditation and intimacy. I loved walking alone on the beach in this magnificent setting which gave me a lot of serenity.
You did everything you could so that I could open up like a lotus. The light of the Camargue and of your heart will remain forever engraved in my heart. Infinite gratitude! "
Béa
To book a retreat, please call me on 0680705778 to agree a date according to our respective availability.