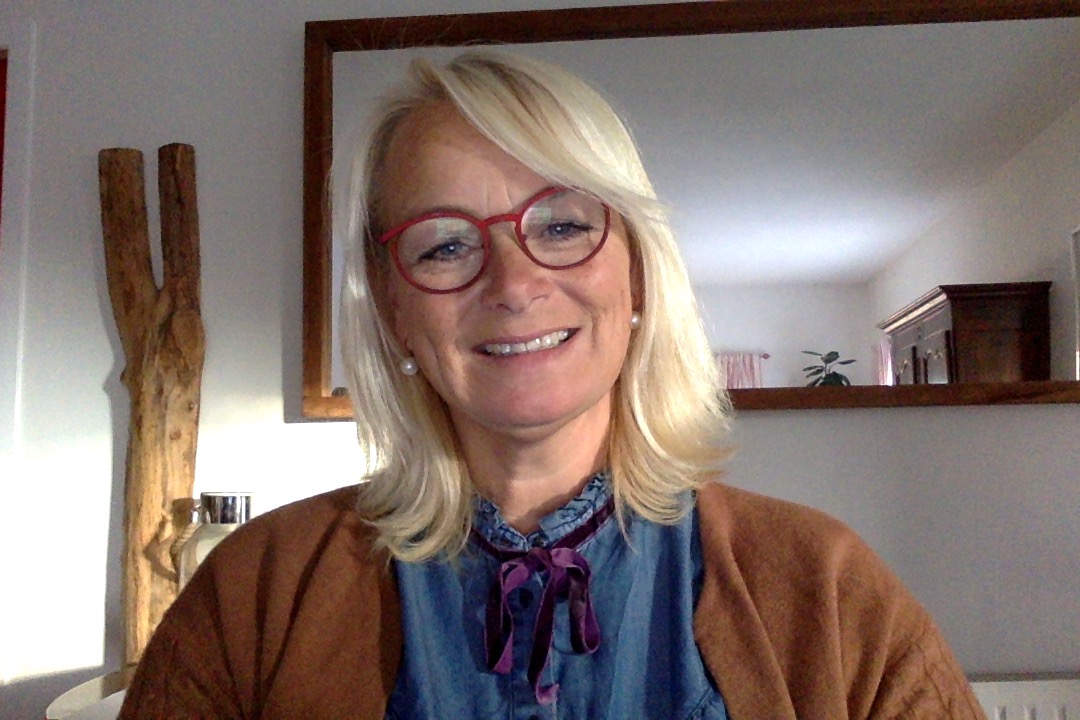 In remote sessions you can choose between conversational therapy, energy treatment, bio-kinesiology and coaching.
Below, make your choice if you have a clear idea of what suits you. If not, make an appointment for 1 conversational therapy teleconsultation, and we will determine together what will be the most adapted to your needs.
You want to teleconsult in psychotherapy, energy treatment, coaching, at a distance or from your home. It's easy!
Teleconsultation offers many advantages. It is flexible in terms of time, practical and discreet, available wherever you are in the world, and this, in French and in English.
Why teleconsult?
You simply prefer to stay in the comfort of your own home.
My office is too far from your home
You are immobilized for health or other reasons.
You are very busy with your professional activities.
You are an expatriate and it is important to be able to consult in your native language.
Travelling is time-consuming and stressful for you.
You have to stay at home to take care of a sick or elderly relative. 
You are looking after your children and cannot travel.
Experience shows that the relationship with the practitioner and the efficiency of the work are the same online as in the office.
Instructions for an easy online session!
The teleconsultation is done with WhatsApp, Skype or Zoom
You choose the date of your session.
You validate it with a remote payment.
Your session is scheduled.
Secure remote payment in 
A few minutes before the session you receive a link by email allowing you to participate in the online consultation.
You can make an appointment online below by choosing the time slot(s) you require and paying directly from my website in a secure environment.
Act outside the agreement, not covered by the Health Insurance Funds and Supplementary Health Insurance.