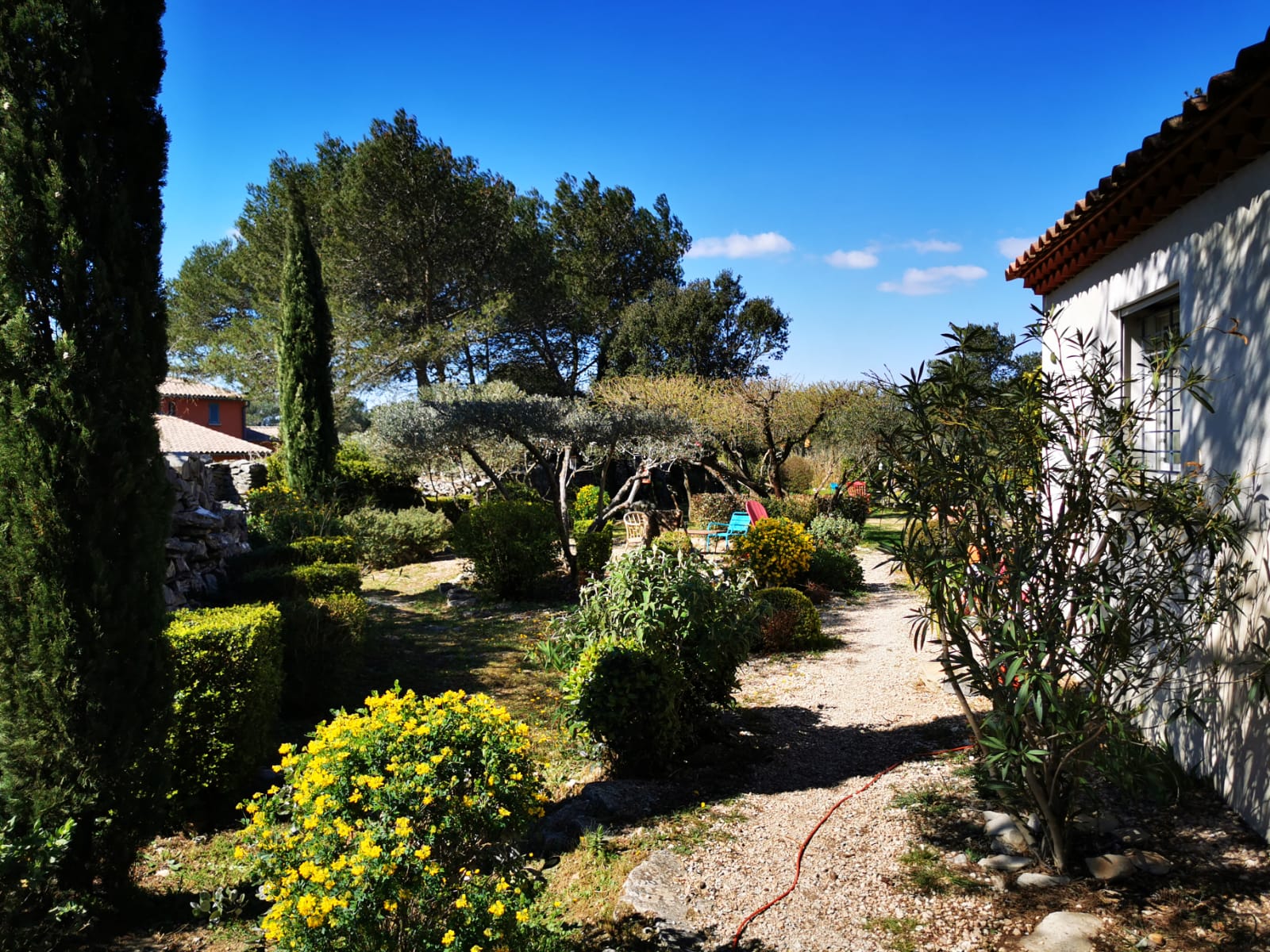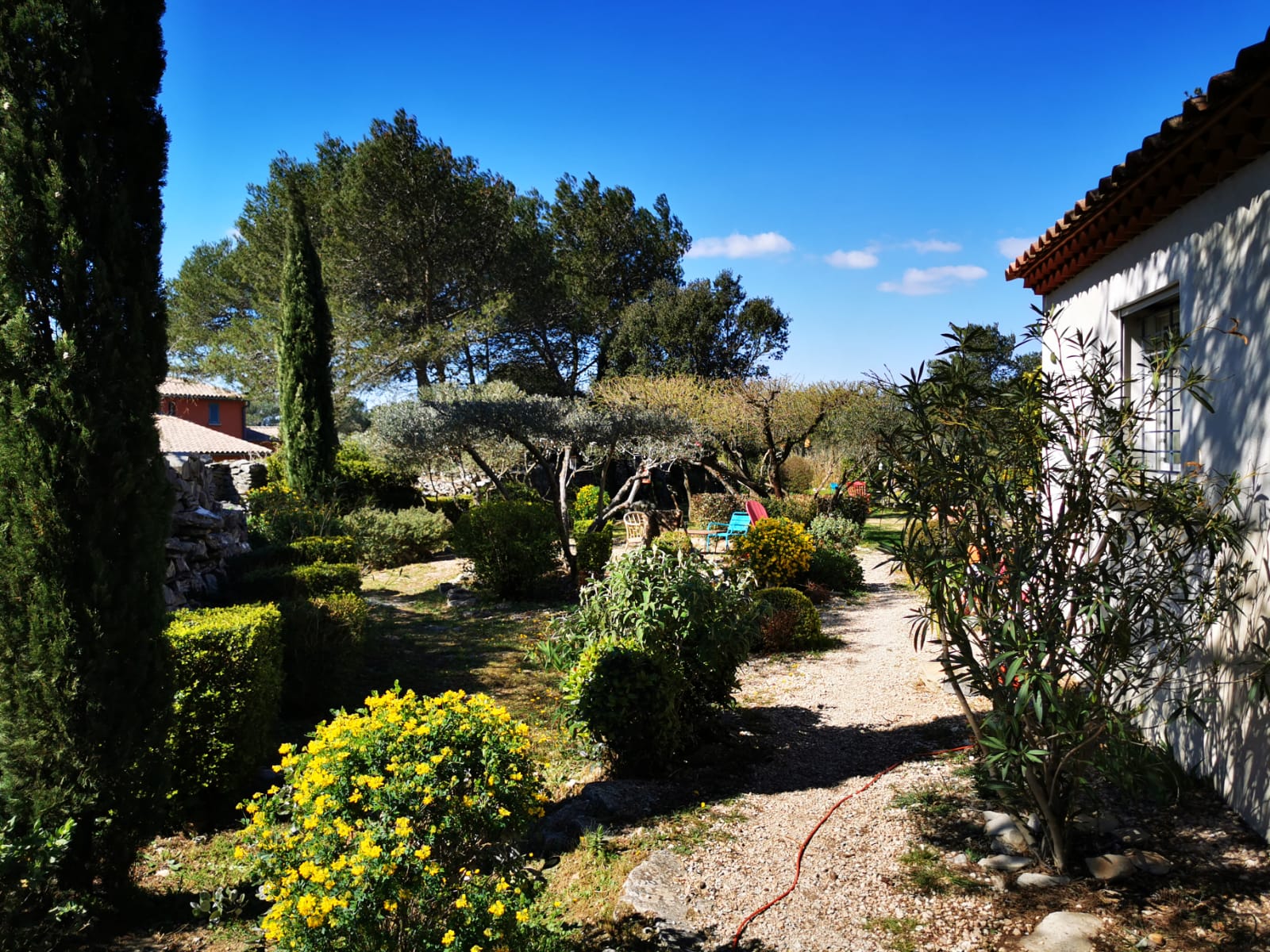 You can choose between conversational therapy sessions, energy treatment, bio-kinesiology and coaching.
Below, make your choice if you have a clear idea of what suits you. If not, make an appointment for a conversational therapy consultation, and we will determine together what will be most suitable for you.
Your doctor sends you, or you do it yourself.
Welcome to the website!
A few explanations for a first session with confidence.
Making an appointment with a therapist takes courage! A first session is a simple way to meet us, and to determine together which approach suits you best.
We all go through periods of doubt, crisis, fragility or sadness.
This first meeting will allow you to explain your request and I will explain how we will work together.
The setting will be caring, respectful, non-judgmental and of course confidential.
You don't want to have to talk to someone who remains silent? I listen to you, and talk to you too! The sessions are dynamic, and laughter is often present.
Book a session
I welcome you in the middle of the scrubland, in a peaceful environment,
and full of sweet energy.
You can make an appointment online below by choosing the time slot(s) you require and paying directly from my website in a secure environment.